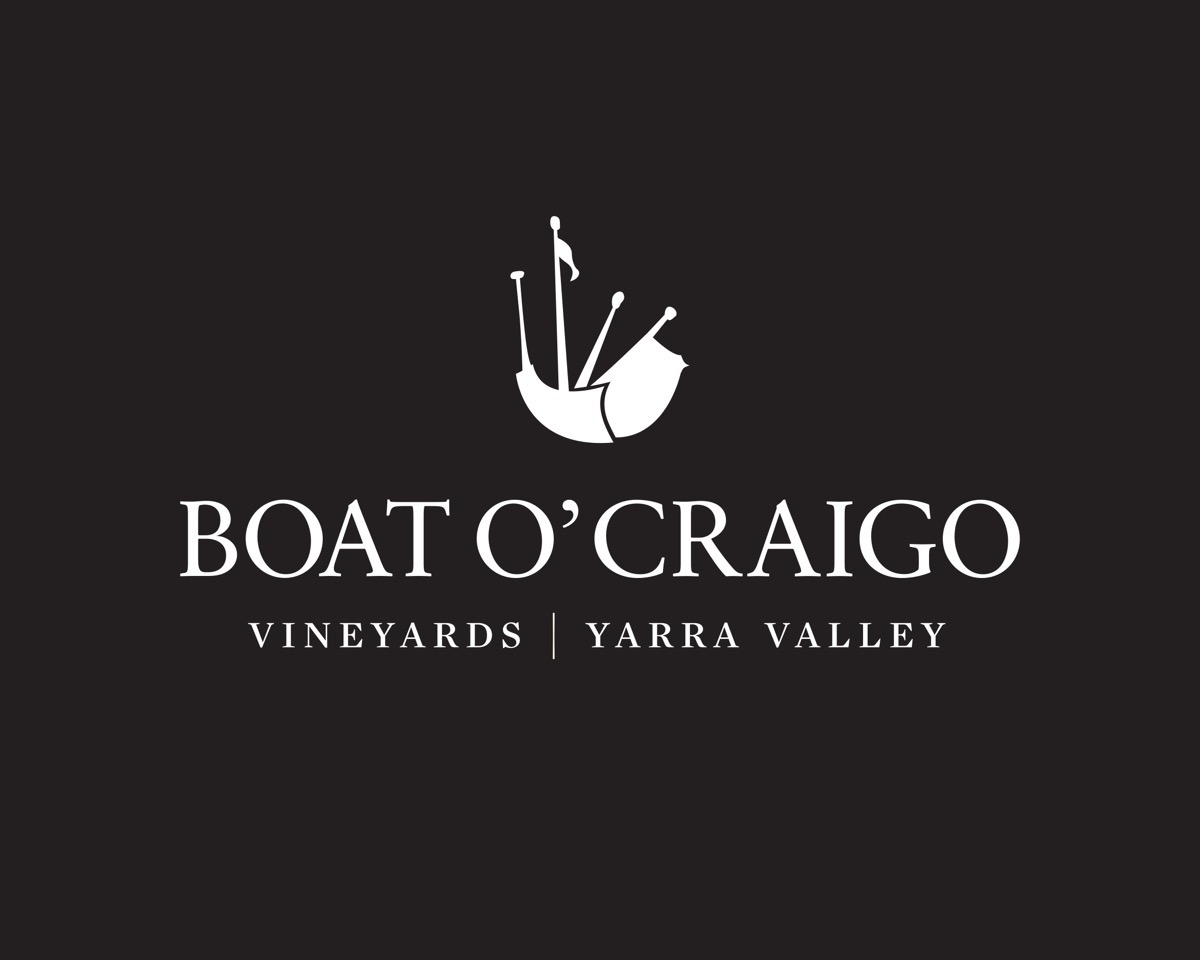 Average Vendor Rating

Nestled in Victoria's acclaimed Yarra Valley, Boat O'Craigo is a second generation, boutique vineyard renowned for producing fine hand-crafted wines. With 50 acres of vines, spanning across two stunning sites enables Boat O'Craigo to produce outstanding estate grown wines across a range of noble varieties.
No products were found matching your selection.