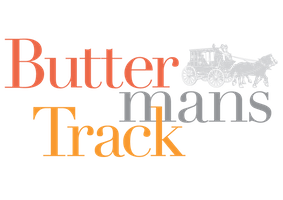 Average Vendor Rating

Buttermans Track Wines is owned and operated by Gary, Louise and Joel Trist.The vineyard and winery is located in the heart of St Andrews on the edge of the Yarra Valley. It was established in 1991 and has been producing premium quality wines with minimal chemical and technological intervention since 2008.
No products were found matching your selection.