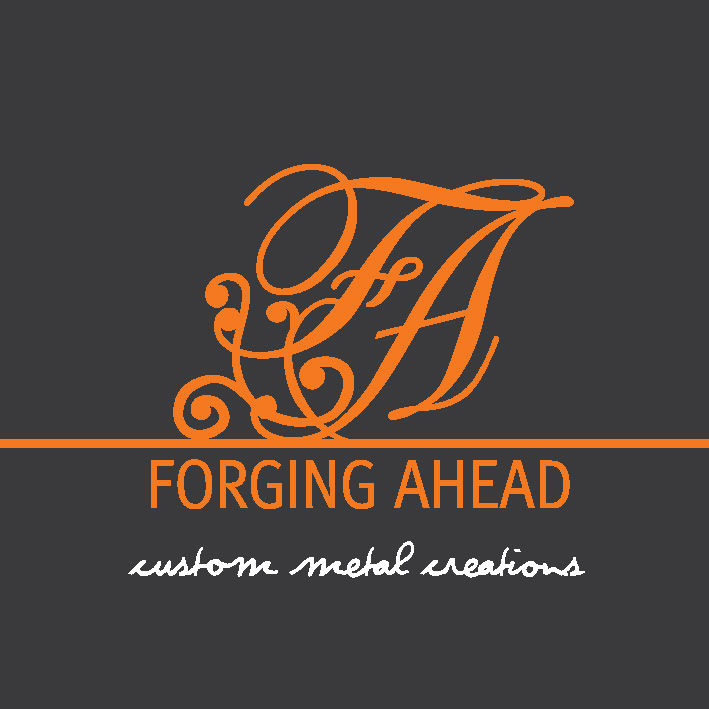 Average Vendor Rating

Mel is a metal sculptor based in Hurstbridge.  She specialises in sculptures up to 3m in size, usually made up of many pieces.  She also creates 3D wall art, garden art and mirrors.

Mel won the People's Choice Award for Sculpture at the Melbourne Flower & Garden Show in 2018 with her piece 'Weeping Beauty'.

Mel can be commissioned to make any sculpture that you wish.
No products were found matching your selection.