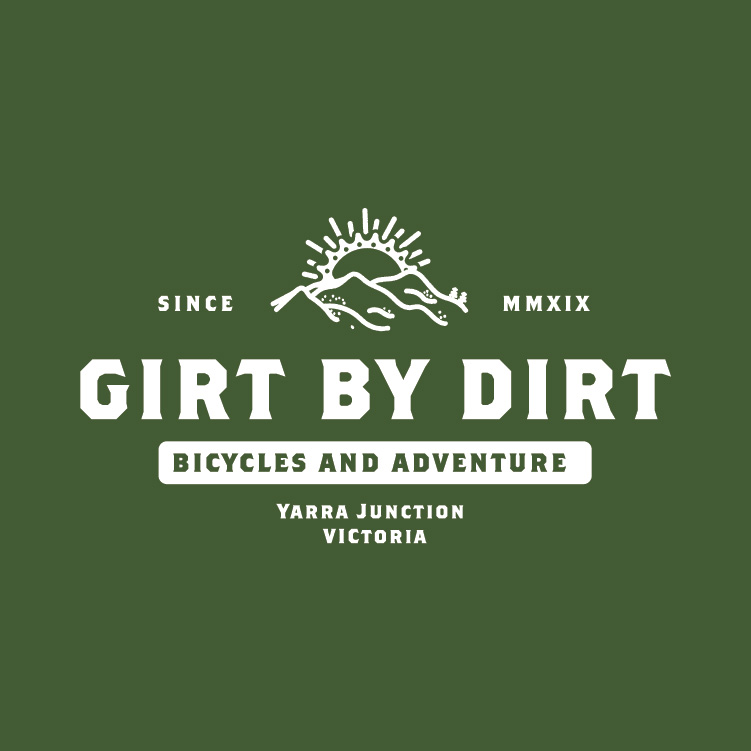 Average Vendor Rating

Girt by Dirt is an independent bike shop located in the town of Yarra Junction in the Upper Yarra Valley.

Girt by Dirt is a short drive from the picturesque towns of Healesville and Warburton which is home to the proposed Warburton Mountain Bike Hub, Redwood Forest and Mount Donna Buang.

Girt by Dirt Specialises in mountain biking and bike packing and can provide you with advice and guidance on the best bikes, gear and trial for your next adventure!

www.girtxdirt.com
No products were found matching your selection.