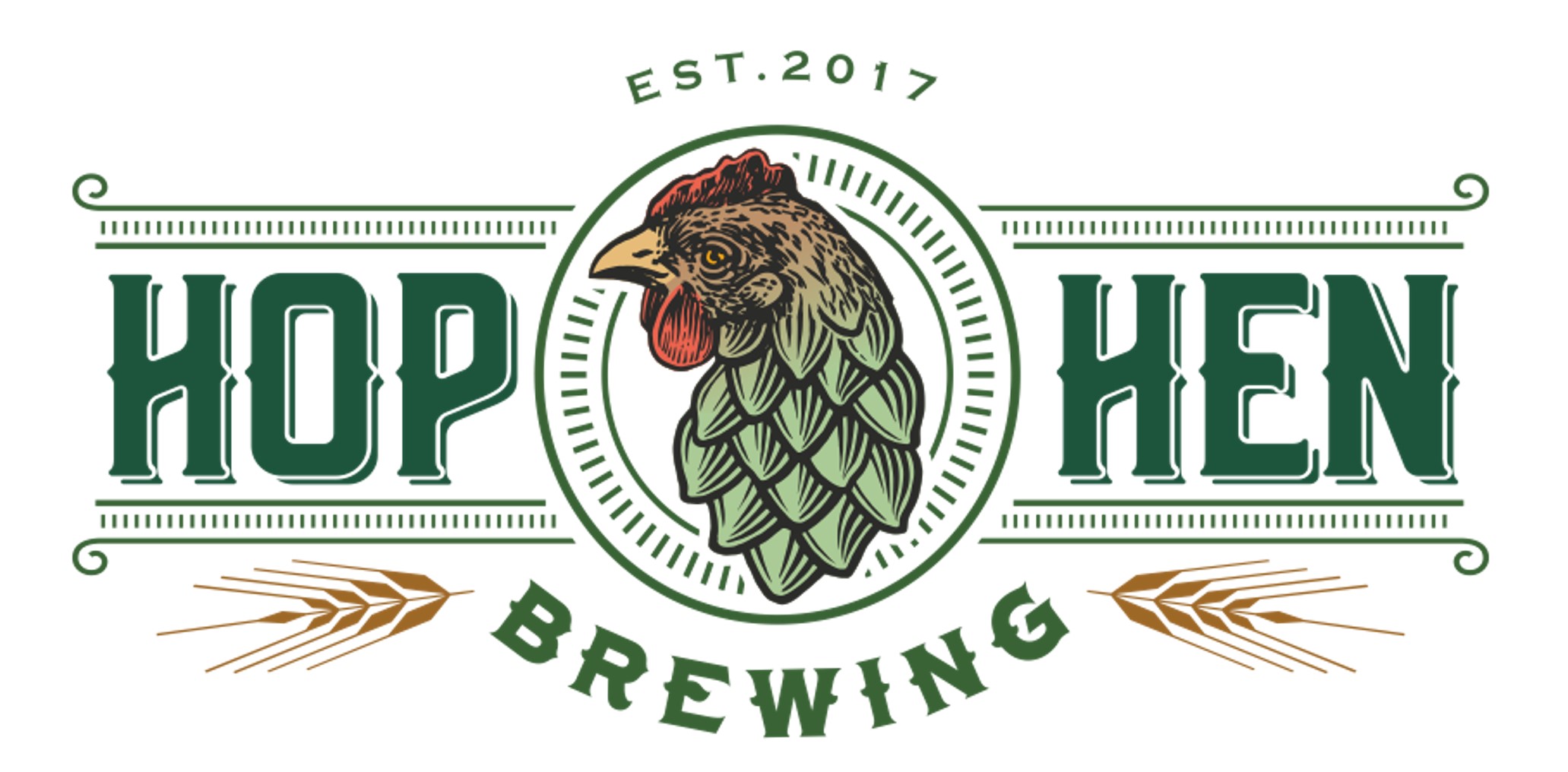 Average Vendor Rating

Hop Hen Brewing is a proud and passionately independent, family owned business.  Our fantastic team work hard to create outstanding, hand-crafted beer.

You will find the Hop Hen Brewing core range of beers on tap in our brewery or in cans to take away to your mates for a BBQ or to gift to your boss (guaranteed to impress).
No products were found matching your selection.