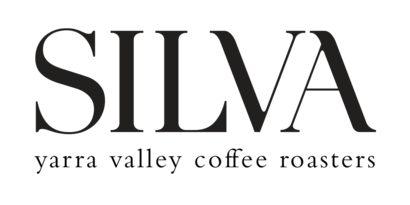 Average Vendor Rating

Our desire to produce single origin and unique coffee blends stems from a shared love of delicious flavours. A large part of what we do is taste and discover the abundance of flavour profiles that different coffees reveal. The flavours and textures of each coffee differ due to the origin, varietal, terroir and processing methods of the coffee cherries, it is an exciting, often surprising and very enjoyable experience. We invite you to share it too.
No products were found matching your selection.