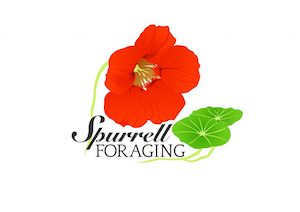 Average Vendor Rating

Foraging high quality locally sourced edible produce. Now making natural preserves from Australian native botanicals and freshly foraged produce.

The large, varied range of edible herbs are seasonally chosen for their unique flavour and textures, making Spurrell Foraging the obvious choice for your next cooking project.

Scroll down to see the delicious offerings from Spurrell Foraging.
No products were found matching your selection.