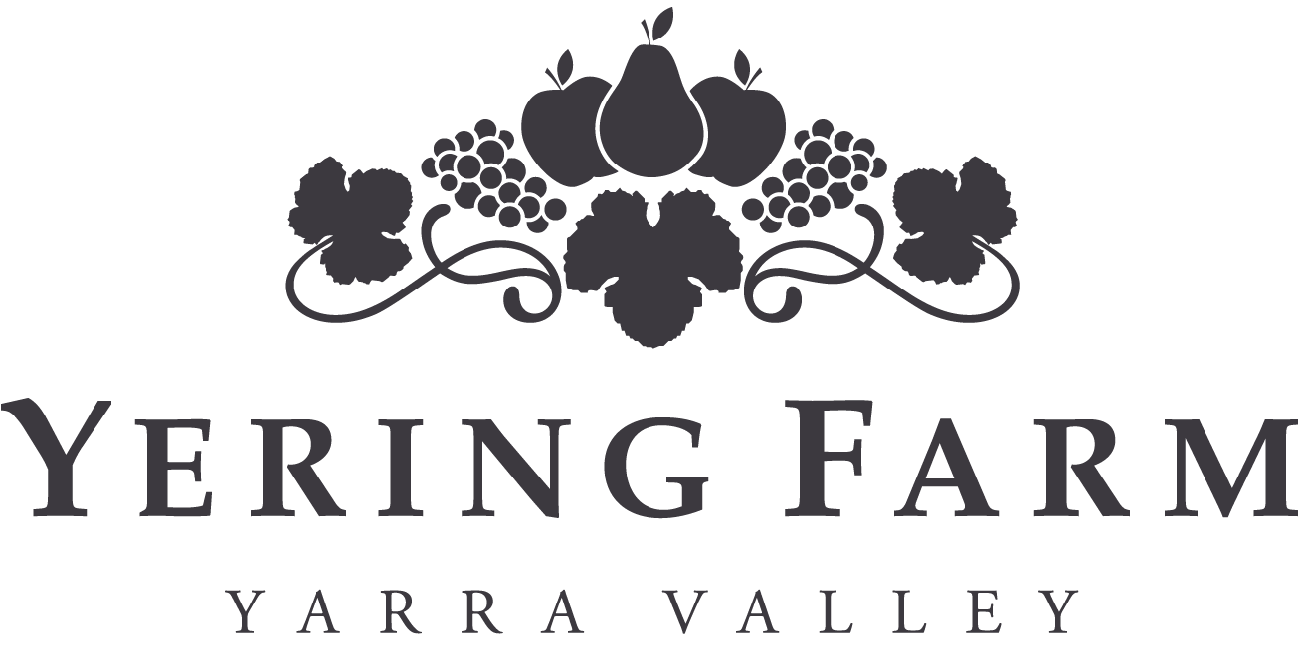 Average Vendor Rating

Yering Farm is a boutique, family run and owned winery in the Yarra Valley. Owner and Winemaker Alan Johns specialises in handcrafting limited release, premium wines of distinction, using only handpicked fruit from his estate vineyard. With 30 acres under vine, Alan grows six varieties; Pinot Noir, Chardonnay, Cabernet Sauvignon, Shiraz, Sauvignon Blanc and Merlot. From budburst to bottling, every stage of production is carefully controlled by Alan. His hands-on approach ensures that all Yering Farm wines are of the highest quality and are elegant examples of the region's classic style. Not only does Alan make exceptional wines, he also produces a unique apple cider out of Pink Lady apples homegrown in his 70 acre orchard.
No products were found matching your selection.